Developed by a Board Certified Behavior Analyst to support children of ALL needs and abilities.
Inclusive social learning programs which incorporate magic, play, and games to help all kids develop social skills and friendships.
SO Magic
Making magic and new friends.
SO Messy
Getting messy and developing social skills.
SO Games
Building games and confidence.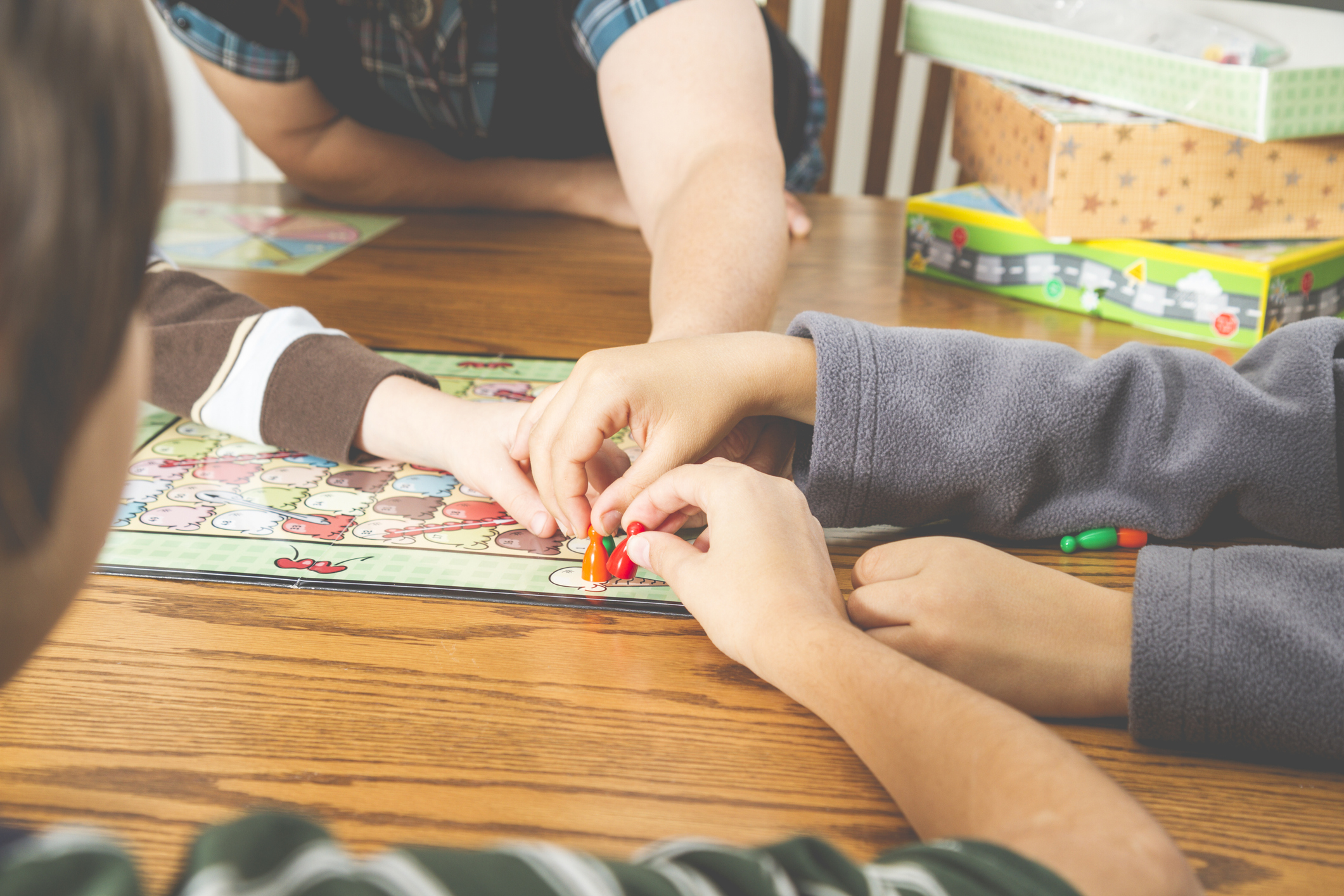 SO Parties
Extra-special birthday parties because we believe every child is extra-special.
it's SO fun!
where ALL KIDS learn to develop social skills and friendships through fun and play.